Is there a "next place to go" for green/living walls? Absolutely there is – there's probably two next places to go – in opposite directions, seemingly.  First we have a growing need for the mitigation of environmental factors which are largely of our own making; air pollution, rising temperatures, storm and waste water management and purification. Methods of providing ecosystem services, if you like.  We need these in urban areas, right at the heart of where the problems originate or concentrate.  Linear, end-of-pipe solutions to things such as "waste" water (how can H20 ever be waste?) are becoming increasingly unaffordable, especially in third-world regions where the real population growth is taking place.  So we need cyclical systems to deliver on-site solutions.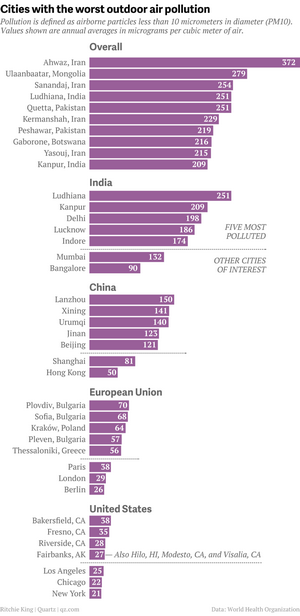 Such systems must be cheap and effective.  They will look green, be alive, but not driven by aesthetics, although that is not to say they won't look good.  But we need these types of wall to be installed an a huge scale, if they are to make a genuine contribution; with the climate changing so rapidly, we need all the help we can give ourselves.  I'm working on such a system now, focusing on air pollution mitigation.
Vertical greening is particularly effective in the urban environment for two reasons: we have very little open space to implement large-scale greening on, and the effects of pollution are most felt in the urban canyon – where the sides of the streets (buildings) equal or exceed the width.. Greening the sides of urban canyons, therefore, has the greatest potential for capturing particulates (pm10 is the range causing most concern).
It is interesting to note that trees are often cited as being good at removal of dust and particulates – but green walls are far better. For a start, most urban trees are deciduous, so they only have leaves for seven months of the year, then there is the recently researched fact that trees in an urban canyon can actually trap particulates under their canopy, preventing the natural air movement from mixing pm10 into the larger air volumes. I work with trees and love them, so have no bias in this; we just need to understand the interactions between air movement and greening.  So this for me, is the next generation of vertical greening technology.  Interestingly, being next-gen doesn't mean being more high tech.  Given that things have to be cheaper, they have to be low tech but more effective.  This is where understanding the effect of things is crucial.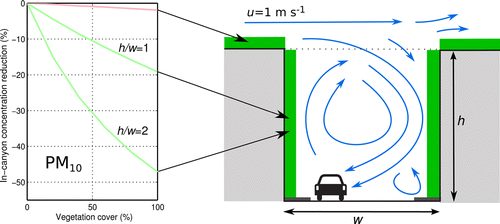 I said that vertical greening developments would move in two directions; the other is for increased human interaction, for biophilia.  As 80% of the world's population will be urban by 2050, many of the projected nine billion will have little access to nature.  We need to make our cities green forests – not the urban jungles they have become.  Every building needs to have vertical parks and gardens built in as standard, giving us direct contact with nature (whilst at the same time giving us all those ecosystem services I mentioned earlier), which brings the two directions (function vs beauty) right back into one place. Furthermore, such systems must be easily retrofit-able onto existing building stock.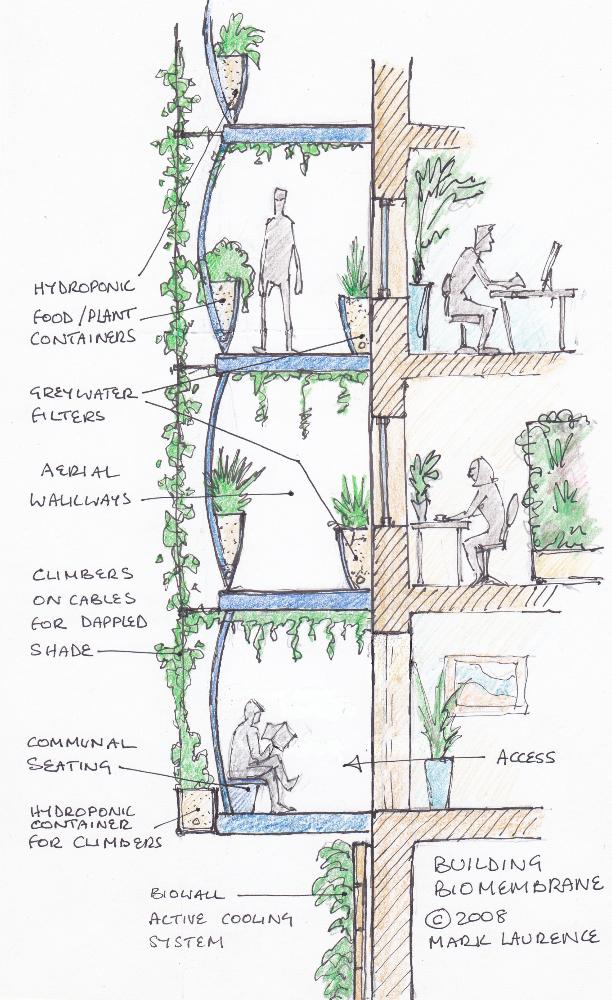 So there is a huge role for vertical greening to play for humanity, keeping us in a functioning, livable environment, giving us beauty, satisfying our need for biophilia and keeping us sane in an urbanised world. We've barely scratched the surface of what we can do and I'm certainly looking forward to upping my game with new products that take is in the right direction.
Update:
I now run a new company Vertology Living Walls and have an advanced, patent-pending green wall system, Viridiwall™.