A tide of change is sweeping the world, changing all before it. Where we will end up, no-one knows, but things will not be the same again, nor will Coronavirus – COVID 19 – go away in a few short weeks. Yet amidst all the fear lies a golden opportunity to reset the way we live, change the world economy and mitigate the worst of climate change. The outcome could be a better society and quality of life, but there are no certainties it will happen.
Fifteen or so years ago, I thought the world crisis would be about energy as we hit "peak oil" and supplies started to become more expensive. In July 2008 oil costs hit an all-time high of $147/barrel and was part of the cause of the recession of that time. Energy demand appeared to outstrip supply, although the surge may also have been brought about by speculative trading. According to the IEA, peak conventional oil production occurred in 2006; if so, this has since been masked by the production of unconventional oils and the rapid rise of solar and wind, which are now cheaper than coal. The crisis was postponed, then forgotten by the majority. Right now, in the midst of this C19 crisis, crude oil prices have fallen, in some cases to unparalleled lows. This will price fracking and shale oils out of the picture, but will damage the renewables market too.
In recent years, the climate has come into focus and a global outcry arisen at the lack of concerted government action. This outcry was 20 or 30 years too late, although it may have needed a generation who would actually look at the issue. The high level of action demanded to counter the climate catastrophe never materialised, instead it took a microscopic virus to galvanise the world into drastic action. The action, of course, was for self preservation against C19, yet has the (temporary) effect of being action against the world's level of carbon emissions. Why we couldn't see the need for such self preservation against an uninhabitable planet, I don't know; a matter of scale, perhaps. If we live just nine meals from anarchy, then it implies we also don't look much further ahead than that. At least governments can no longer argue that we can't put in place climate solutions quickly; Coronavirus has blown that myth out of the water.
So the question is, what happens next, once C19 is "under control"? I believe that governments and business the world over, will try to kick-start the same old system, get the economy going again, and resume business as usual. Or try to. I don't think that the C19 story will be over that easily; I've heard from people that know better than me that it likely to return in waves, or cycles, perhaps as often as three-monthly. Even if this only happened every few years, the economy would get hit and stall again, start up again, stall again. Governments will respond in one of two ways: totalitarianism, like China and populist regimes, or co-operation and people-centred policy like some more enlightened countries. Certainly, those with populist leaders appear to be heading into deep sh*t, like Brazil and the USA. Time will tell, we can but watch.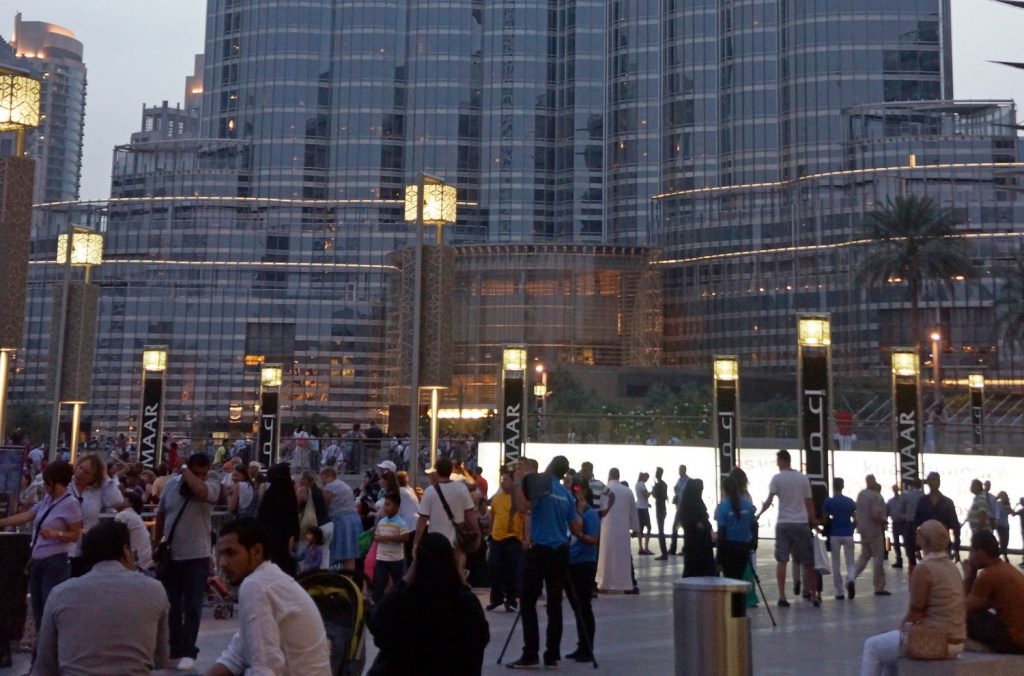 This on-going wave of multiple crisis will eventually cause a global rethink and a difficult switch to a circular economy. Resilience and just-in-time linear supply are not really compatible, as has been shown by recent events. So far we have been lucky in that the shortages on the shelves have not actually been production shortages but those caused by excessive demand, but the next wave of them may be as companies struggle to fulfill orders and deal with near-bankruptcy, staff and material shortages and transport problems. God only knows how this will play out in third-world countries.
We may never be able to travel the world again in the way we did before and that will be a good thing overall. Travel has become easy, cheap and taken for granted. As a result, I don't think people actually appreciate the value of the experience and the environmental costs are high, not just in terms of aviation. Global hotel chains and the hospitality industry now sway on the brink. I speak here as one who loves travel, and I have often worked in the Middle-East. I was in Dubai in February, which seems surreal now; it may prove to be my last visit.
I read of the intentions of huge mega-projects in Saudi (for example), aiming to get right back on track as soon as possible, to build vast new resorts, even cities. Even if such things can now be afforded, I just cannot see tourism ever being quite the same again; the blind insistence in business-as-usual worries me a lot.
On the positive side, we may come to see travel as more of a land-based adventure. When I was twenty, I traveled (hitch-hiking) over land and sea from the UK to Tunisia; it took 16 days and was an amazing experience, better than the actual arrival at my destination and the short flight home was an anticlimax. Travel broadens the mind, but that cannot be said for a lot of tourism, where there is minimal contact with cultures and holidays become a voyeuristic selfie-fest.
Business will travel less and go virtual, both nationally and especially, internationally. A lot of meetings that I used to travel to London for are now virtual and will probably remain so afterwards; as with many conferences and seminars.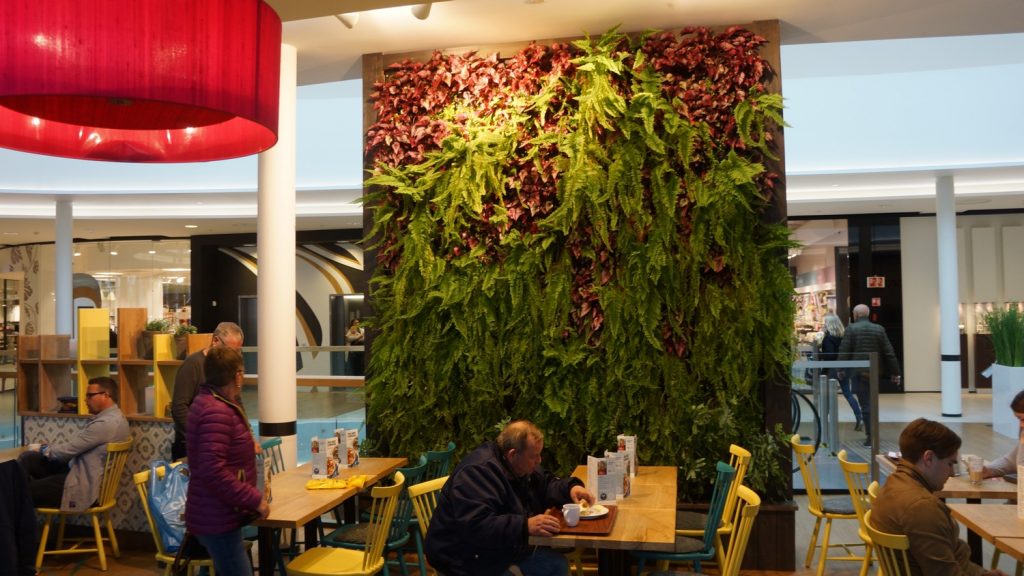 One good thing that has been emerging over the last few weeks has been the reprieve of nature from the effects of pollution. Images of murky waters turning clear, wild animals wandering empty streets, clear air over smog-riddled urban centres, empty roads, quiet skies. It's as if the world was acting in concert to mitigate climate change. Again, it's showing up the lie that we can't act faster to bring carbon under control; which is the larger threat to our survival? We act from a place of fear to an imminent medical emergency, whilst barely moving on the slow-motion tsunami that is on the horizon.
If we take the principles of Gaia, or just think in terms of natural systems, C19 could be the planet – Nature – giving us a really big shake up. It seems that these viruses (there are many, many more) are emerging from an over-intensive contact and abuse of nature, specifically in the harvesting of wild animals for meat. Gaian principles might well expect to re-balance an out-of-kilter system, for we humans have become a cancer in our destructive habits and for all our consciousness, we act without thought or regard to the consequences. Nature would do far better without us, something we should keep in mind.
On the positive side, there is much effort to bring about the emergence of regenerative agriculture, socially responsible business, environmentally beneficial ways of living and reduced consumption and pollution. These are nice – and essential – ideas but you only have to look at how Trump is wiping out environmental protections, how big business is maneuvering for the come-back and how China is commissioning vast new coal-powered energy capacity to see this is not likely to go well.
What MAY force through the necessary changes of behavior, is going through the cycle of pandemic-recovery-pandemic that I outlined at the beginning; the old system needs to be shaken and broken up thoroughly before the new can emerge. Unfortunately, we are in for a pretty rough ride.
Better buckle up, and see how we can all adapt and prepare.