Some of you will know that I have been following the ups and downs of a brownfield site in Abu Dhabi, near the Corniche. I've written two articles on it already, one in 2018 and one earlier this year. Links to these are at the end of this post.
I visited again last week, the beginning of December, and as you can see, the site has been cleared again! As before, all the living greenery has been removed, all the mand-made rubbish left behind: plastic bottles, cups, all the usual human detritus. It say something when it's more important to remove nature, but not our own waste.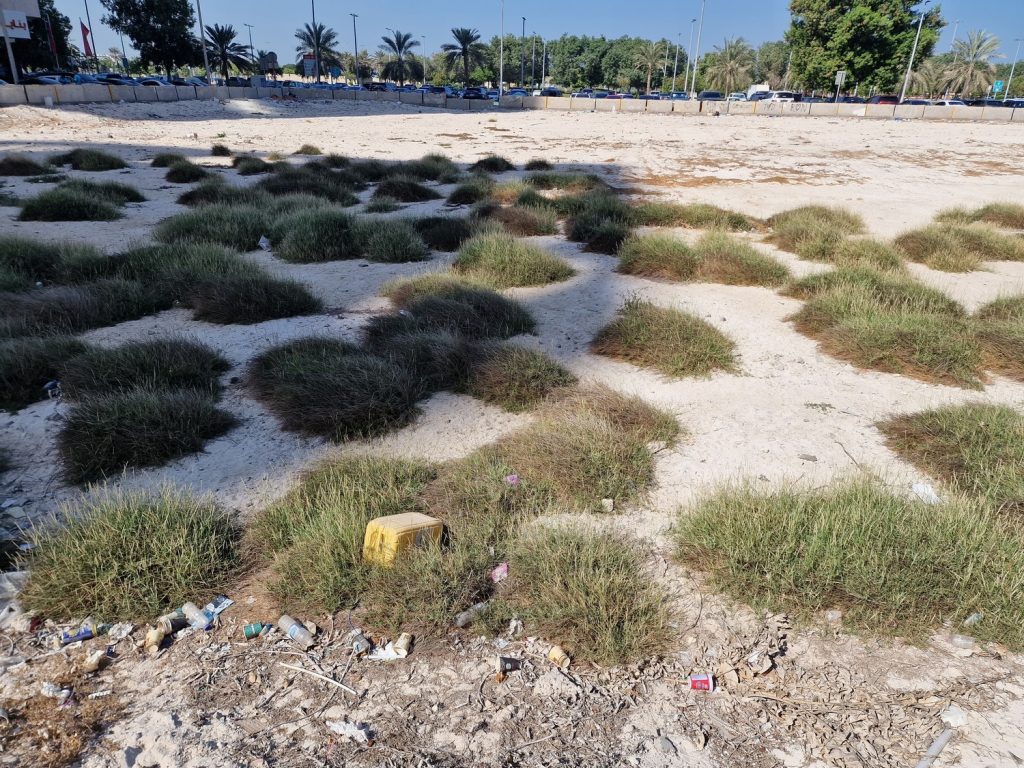 What I learnt from this, is that Nature is resilient. When I looked closer, there were some Ficus benghalensis regrowing, from bits of root that had been left behind. There was also a massive amount of seed, mostly of Prosopis juliflora, which I imagine will be germinating this winter/spring and will soon re-assert itself. Of course, it depends upon whether or not construction work is imminent; I have no idea.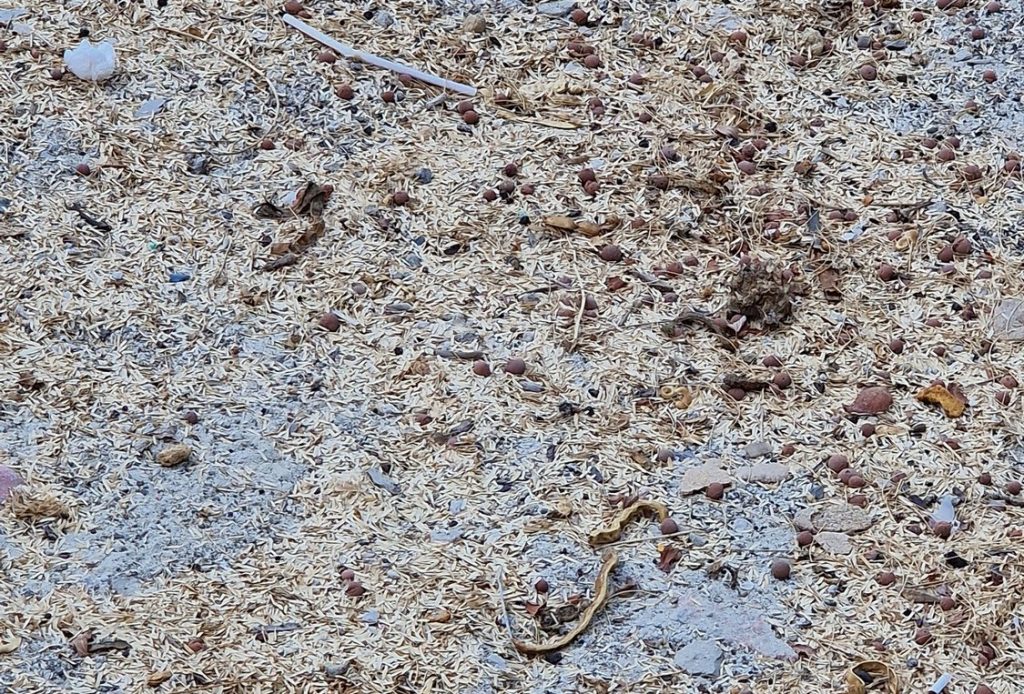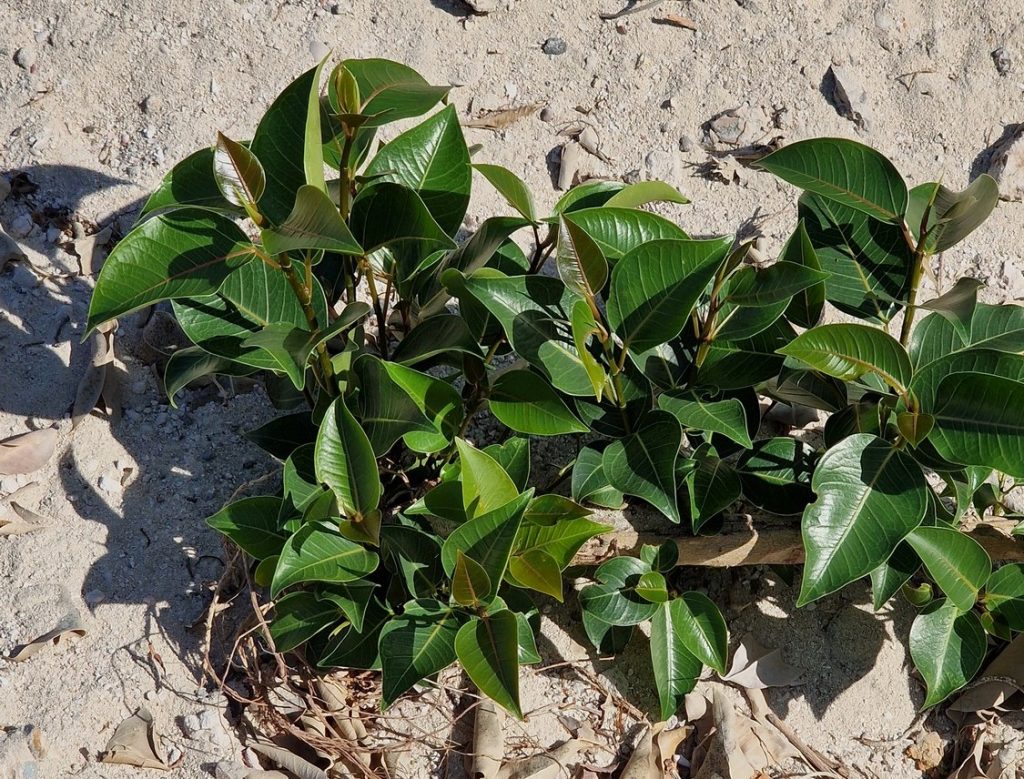 I was sad to see this cleared again, but I'm also fascinated to watch and see just how resilient plants are. I will visit again in Spring, to see if there have been any further developments.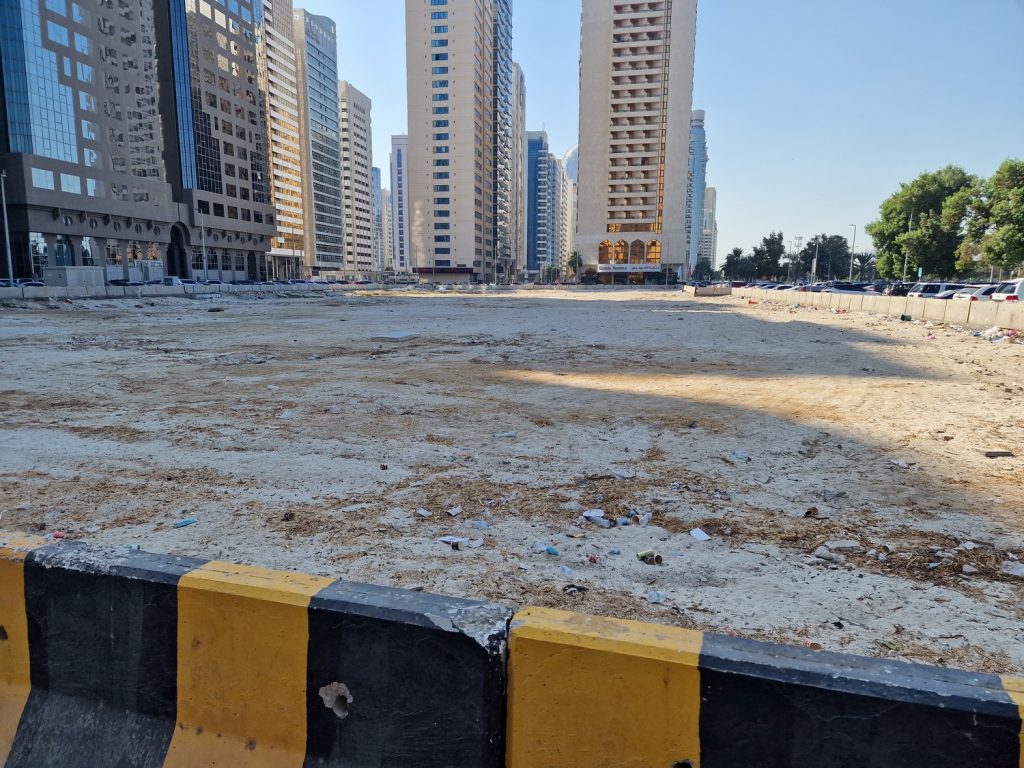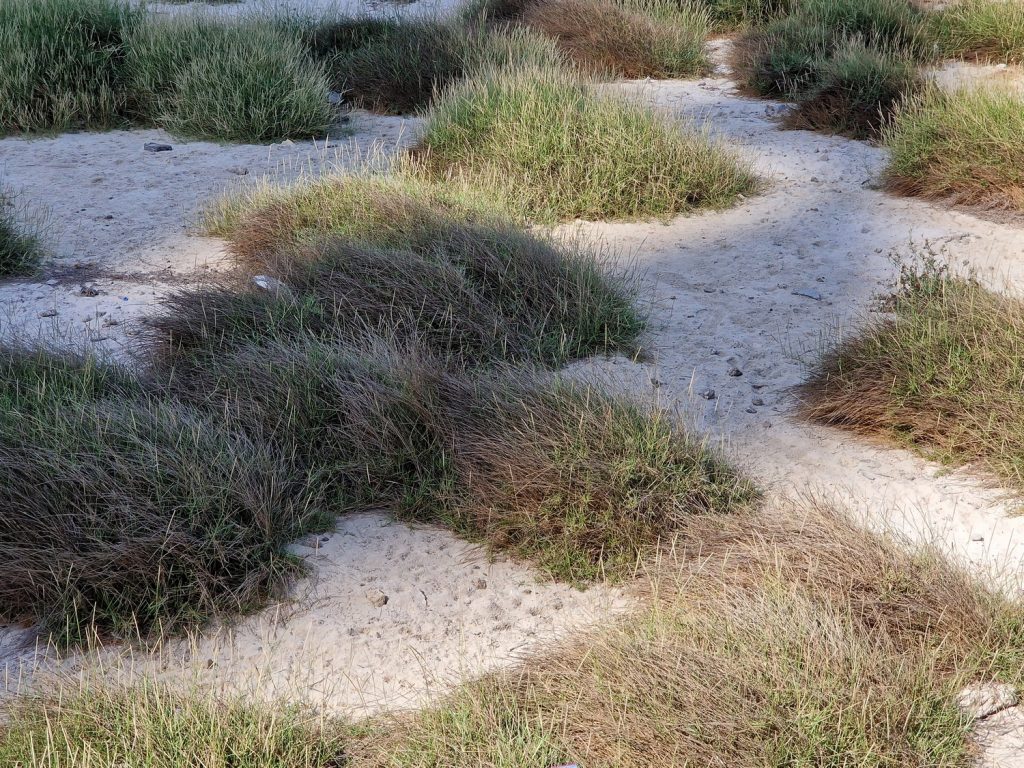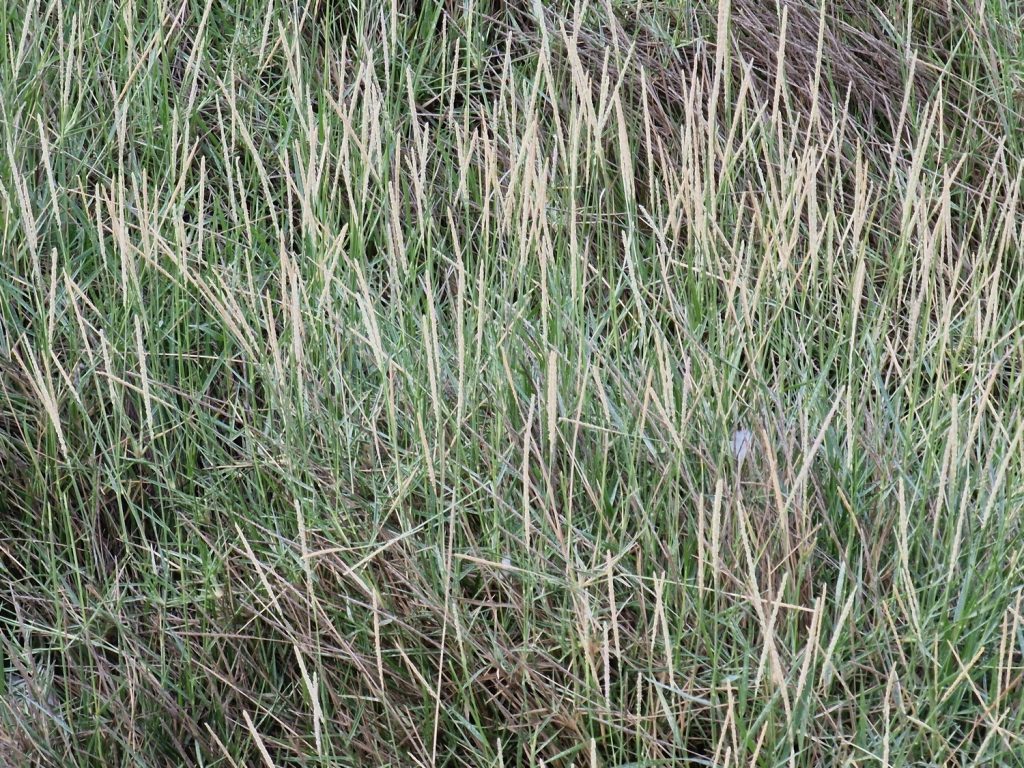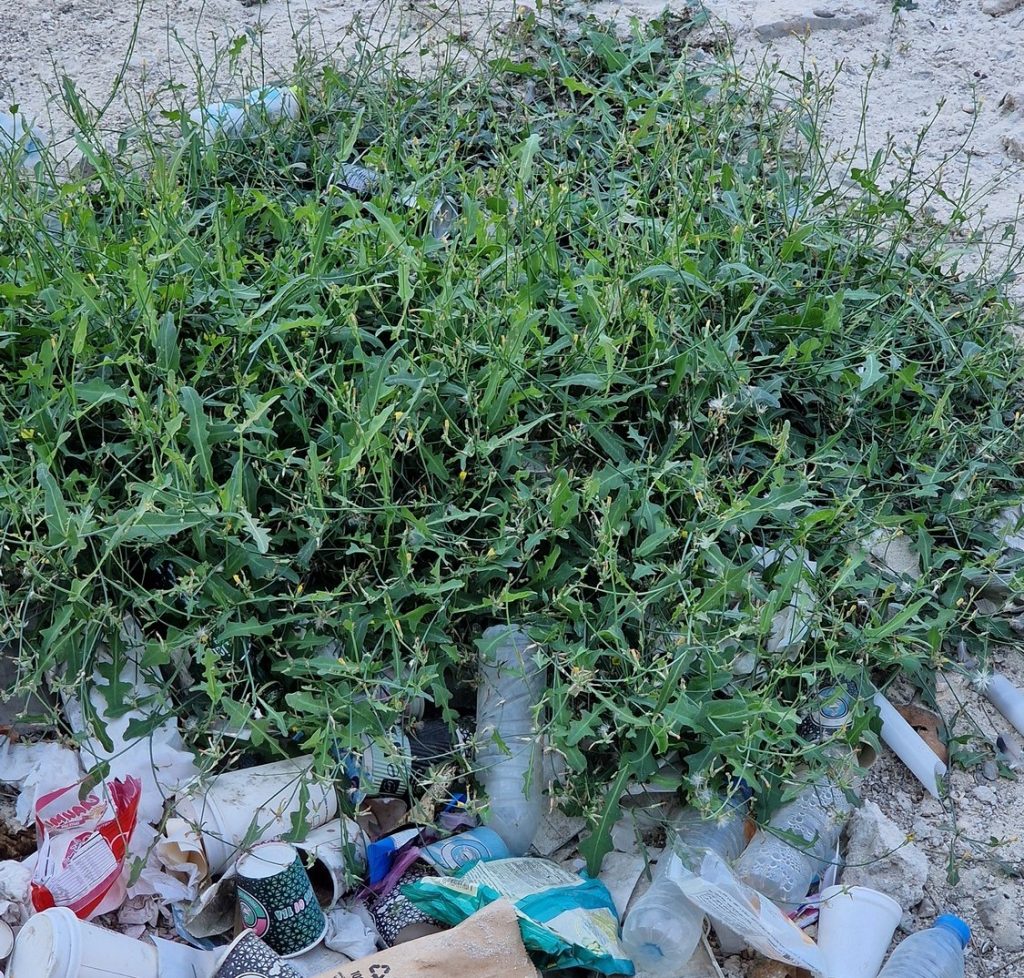 Link to my article written in April 2022 about the site:
My original 2018 discovery of the site, showing just how much diversity there was back then: