It's not easy to express what the Soul of a garden is. Explanations use language that is logical, linear; yet for this we must use language more akin to the poetic. As we tend to be out of touch with our own sense of Soul, it's difficult to understand when we find something that resonates on that level. This disconnect can lead to people becoming materialistic and biophobic, creating gardens with few or no plants and using materials like artificial grass.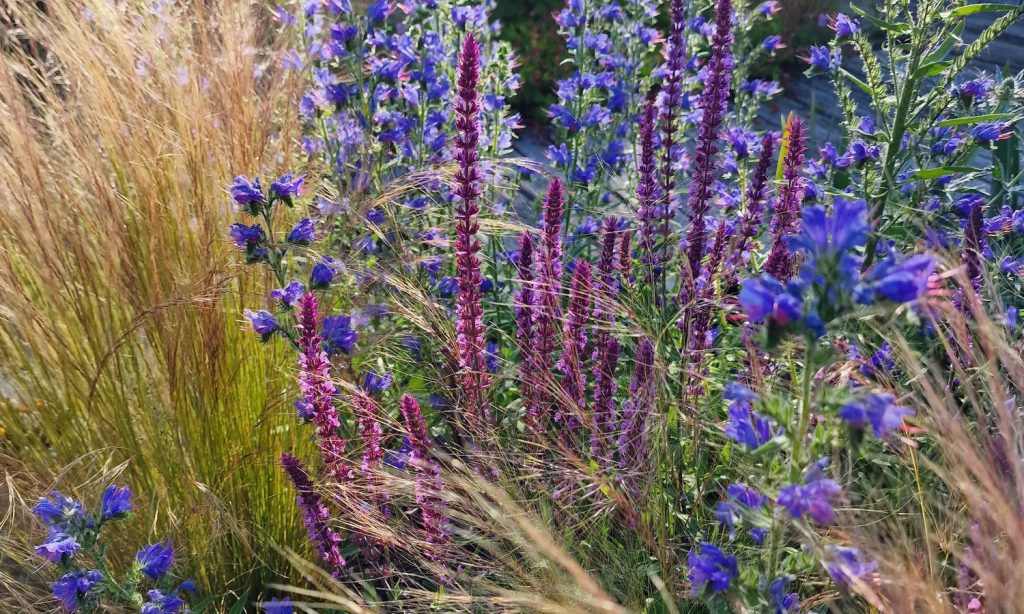 If you want to find the Soul of a garden, you might begin by exploring the materials used, or the plants, or the layout but in truth, it is the intangible elements we must look to if we want to understand this feeling. It's so easy to design or create a space with materials, so hard to do so with intangibles. Yet here is where we must start.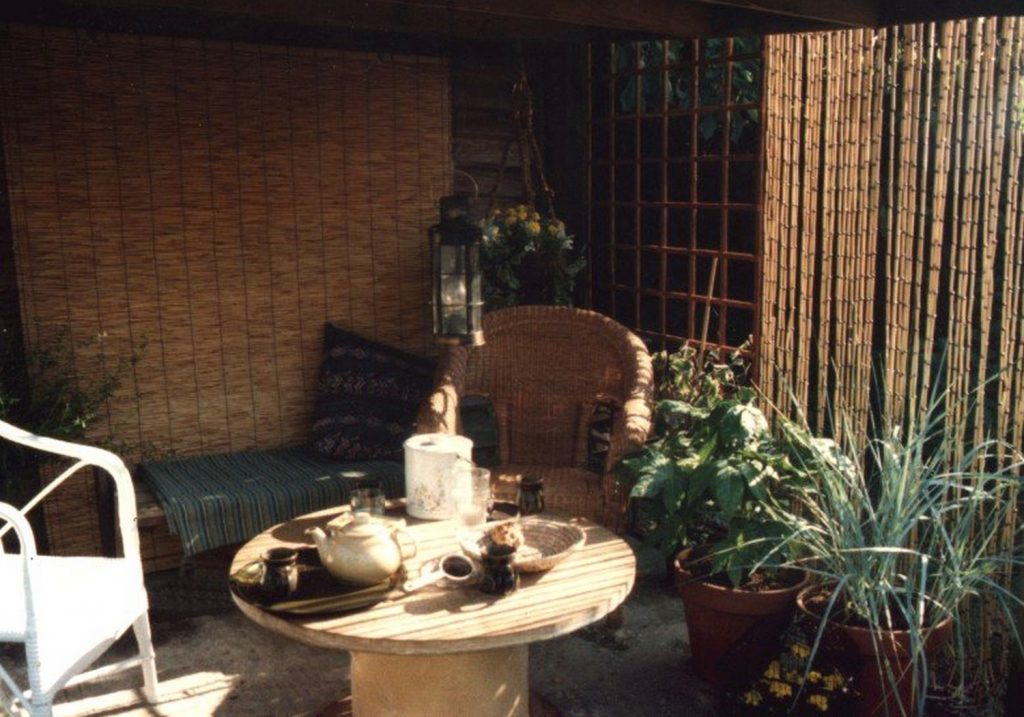 What do I mean by intangibles? You build walls to make a courtyard or a garden room, yet it is the space these contain that is important. You build a door, it is the hole that is necessary. You plant trees and shrubs, it is their effects on light, scent or movement that are hard to anticipate, along with the changes of size and volume experienced over time. Build a fountain, it is the sound of water that is either restful, or irritating. In other words, it is the consequences of our creating, rather than the creating itself that gives rise to the intangible.
The other big factor mentioned above is time. A new space has to mature, even if we import large specimen plants and use reclaimed materials, we cannot instantly create a mature sense of place, for that place has not been. Old spaces have a sense of timelessness about them, because they have existed through time; often we say, if only these walls could talk! Harder to ask that of breeze block and render. That's not to say that a new space can't have Soul, of course it can, but the time element of such a place can only look forwards, not back. This is a subtle, but important factor.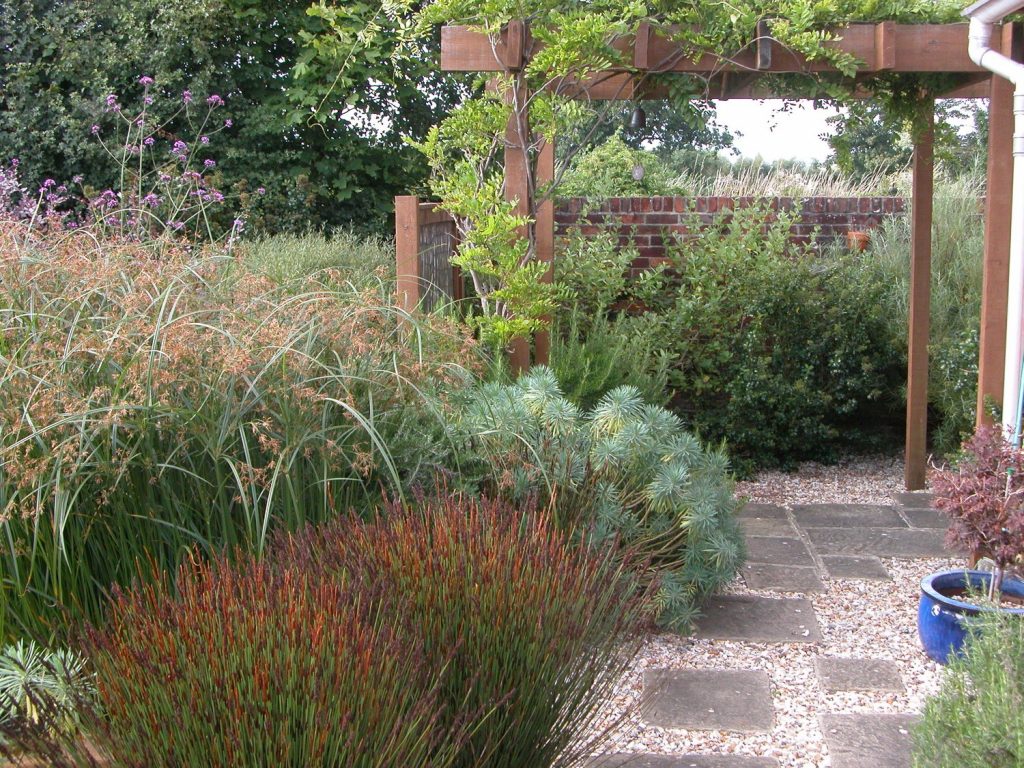 The way to approach this is to use our elements as words, and to layer them in a poetic manner so there is multiple meanings or intent. I don't know how to explain that better. It doesn't mean add lots of things, that would just be clutter. I don't like minimalism, but a space designed in a minimalistic style can have Soul, for it can have layered meanings in its intent and execution.
Of course, what connects to one person's sense of Soul, might bypass another. There is no right and wrong, except on some harmonic level. There are no rules I can give you, or point you too, that generate Soul. There are all the standard rules of proportion, function, view lines etc. etc. Those aren't what I'm talking about, though they might help you create a good space. The best book I know is 'A Pattern Language' by Christopher Alexander, et al. Not a garden book, but one that deals with space in a way that generates Soulfulness.
Think of Soul as something that arises from a process of place, people, structure, plants and time. It is holistic, i.e. the whole is greater than the sum of its parts.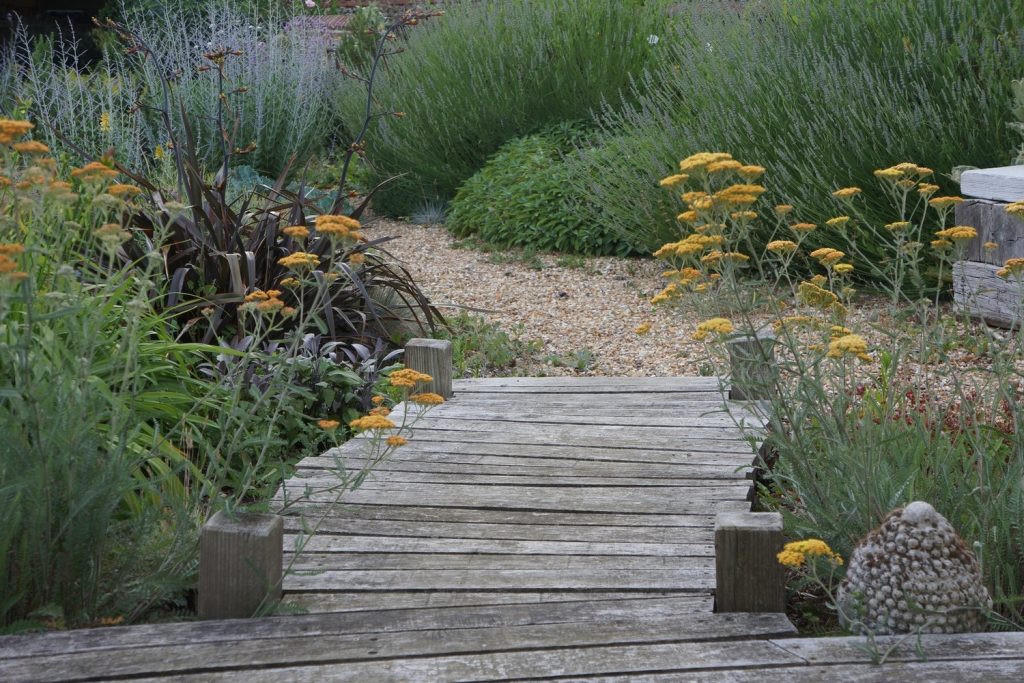 Perhaps the best thing to do is to go out there and try to 'tune in' to spaces – all spaces, not just public gardens – and see if you can feel that space. Where there is something you like or don't like, observe it, explore it, note the materials and components but most of all, try to be aware of the intangible elements.
In our modern society, we are very engaged with the surface materiality of our lives, mostly of our own, personal life. Our gardens are a place to explore and rediscover the deeper connectiveness that lies within us all. It is a space to be ourselves but also feel the connectedness of all life. We are a small part of a very large web, just like the mycelium that is running under our very feet, threads connecting outwards.
If we can tune into ourselves more, we can regain our care for the world, this Earth. We need this, now, more than ever. A designed space needs this timeless quality to be successful, for styles come and go but the timeless quality that generates Soul endures.